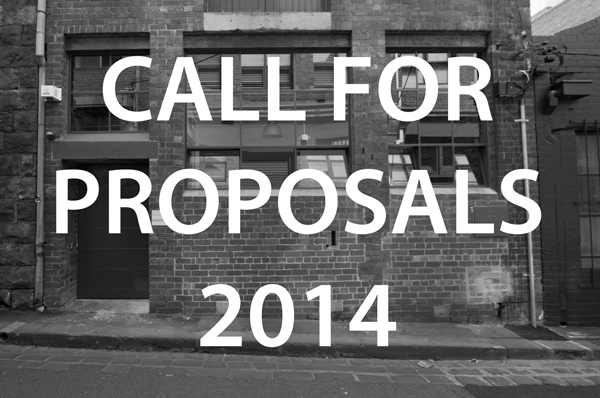 The Call for Proposals for Screen Space 2014 is now closed.
This was a call for the Small Screen only.
Applications were due on the 8th of July.
Please note that there will not be a call for proposals for the 2014 main gallery program at Screen Space.
Artists and curators interested in exhibiting in the main gallery in 2014/2015 are welcome to send Screen Space an expression of interest at any time:
info [at] screenspace.com
Proposals to Screen Space are assessed by a selection committee comprised of artists, writers and curators.
Both the Gallery and 'Small Screen' will remain rent-free in 2014.